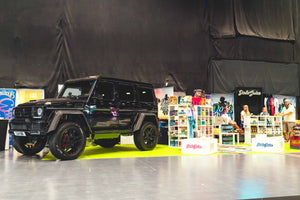 Shop for kits and bestsellers.
---
Who we are.
We've been making small batch car care products since 2007, to our own bespoke recipes.
We helped create the detailing scene that exists today, and battled the BS in the industry since our first day open.
If you've ever applied a product with a foam finger mitt, washed a car with a long pile washmitt, thought about home brewing your own wax or been to Waxstock, well, hey, that was a little bit of us.
Discover more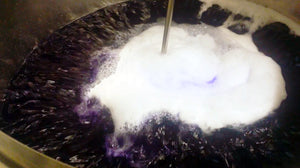 How we detail.
We'll be updating our tutorial pages over the coming weeks and months. We also aim to provide some useful video content so you can get the best results from our products.
We may not turn you into a pro overnight, but we'll do a damn good job at teaching you the basics. Without all the confusion, misinformation and bias you'll often find on groups and in forums.
Sponsor me up.
If you represent The Dodo, we'll let you join our sponsorship crew. You'll need a Mr Skittles mascot and a Dodo Juice vinyl on your car. Then we can talk.
Influencers, reviewers, bloggers, car clubs and race car owners are also catered for. Just follow the sponsor link below.
Get sponsored